Sophisticated jewelry signages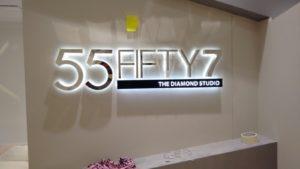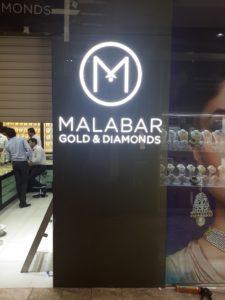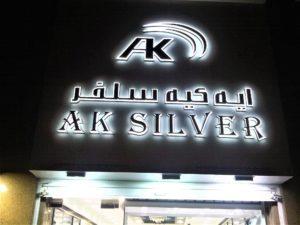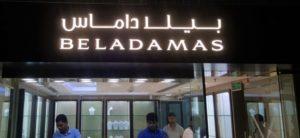 Jewelry stores are the place where bid and expensive decisions are made . A well-designed shimmering signage in a jewel store creates interest and admiration in the customers. Jewelry signs should be classic, sober yet sophisticated. All the retailers they have unique brand identity, color combinations, lighting effects, ambiance, motive interior concepts and creativity has to be incorporated with their signage's and graphics. Jewelers are choosy, design conscious, quality conscious and technology savvy.
We Metroplus closely work with most of the big jewelry brands to create a unique niche for their branding , be it shop front signs, reception signs, window graphics, antique brass finish motives, mashrobiya Arabic designs, special LED lighting effects, posters, slim LED light boxes, acrylic display stands, exhibition stands, magazine advertisements, promotional banners & roll ups etc. With our expertise and exposure to the industry we can provide complete advertising solutions for any diamond shops, gold shops, artificial jewelry shops, imitation jewelers, designer jewel brands etc.
February 21, 2018
Categories: