Significance of Retail signs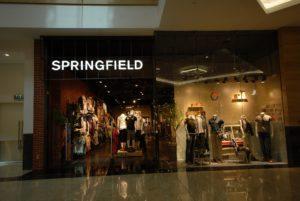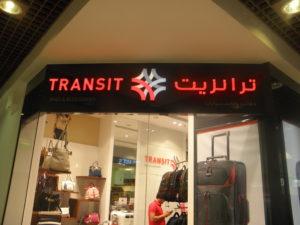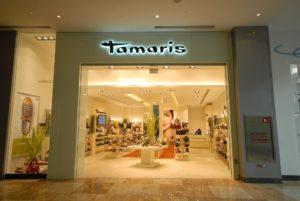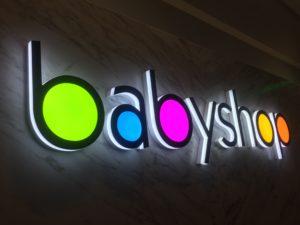 Retail store signs are indispensable elements in the success of a business. Whatever the characteristics of business, good signs help locate your store, direct customers to what they are looking for and ultimatley coax a sale.
Marketing and high visibility of your business is one of the most important aspect that you do as a business owner. Creative retail illuminated signs are the best and least expensive ways to market or advertise your retail store or company. Vinyl signs, banners, flags, neon and LED signs will all help you to reach a wider audience.
When a customer enters your store or business you want them to feel comfortable and be able to move around in an easy manner. In order to help create this atmosphere customers need to be able to easily locate things. When this comfortable environment is in place a customer is more likely to make a purchase. If a potential customer is uncomfortable and unsure of where to go they are more likely to leave discouraged and with a bad feeling towards your store or business.
This is where retail store signs can play a central role. Good signage not only represents your branding and tells customers the name of your store it also tells them about special sales and offers and directs them around the store or business. With good retail signage they are able to locate where they need to go to get what they are looking for.
December 6, 2017
Categories: