High visibility outdoors with Totem Pole Signage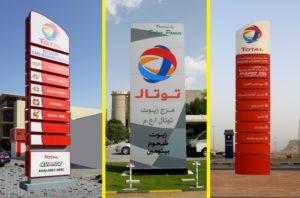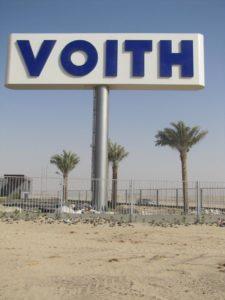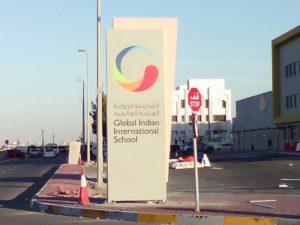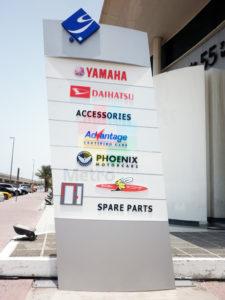 Unipole signs structure that is steel made on a single pole, it is considered as one of the most recommended outdoor media solution. Our experience includes designing, manufacturing and installing of the poles, and can handle projects in UAE and GCC countries. Our range of Totem Poles are offered in smooth finishes and are customized as per the details provided by the clients. We invite orders for custom manufacturing for these products and promise its delivery at the final destination within stipulated time frame.
Besides that, we have complete set of tools and machineries to undertake the entire project.  The trendy pole signage is the big part of external advertising , we will ensure that our professional workers fully understand the entire requirement from our customer and fulfill it within due date.
February 21, 2018
Categories: