Welcome to Metroplus
We Build your home
Full service agency 'Metroplus Advertising' works closely with clients to customize solutions for their advertising needs. From simple reception signage, shop front illuminated sign, sign system for entire building, graphics for retail, revamped brand logo, quality website creation, or sophisticated maintenance LED signage, we are a complete turnkey provider for all your advertising requirements. We operate with four major divisions – Signage, Print, Media and digital signs to cater complete branding solutions varying from ATL to BTL. We cater to retail, business and public environments with quality signage's and graphic solutions to customer's exact specifications. We have built a loyal patronage by providing our clients with quality, reliability, efficiency and innovation in a highly dedicated and friendly manner.
We pride ourselves on the forefront of challenges and innovation in our industry, pro-actively acquiring new technologies and opportunities, to integrateinto our processes. Equippedwith advanced machinery and software, it enable us to provide the finest solutions to create unparalleled identity for our clients in a reliable and affordable way.
READ MORE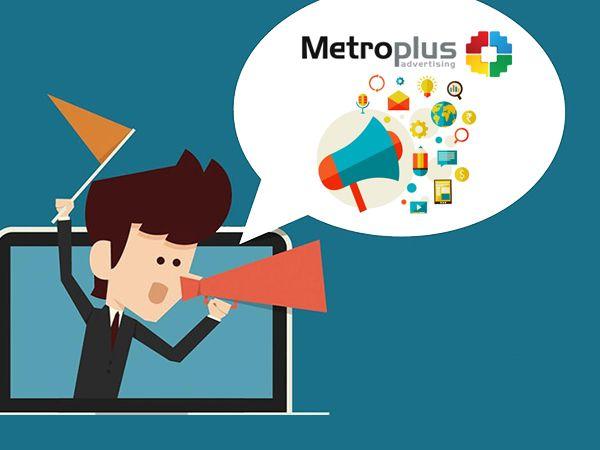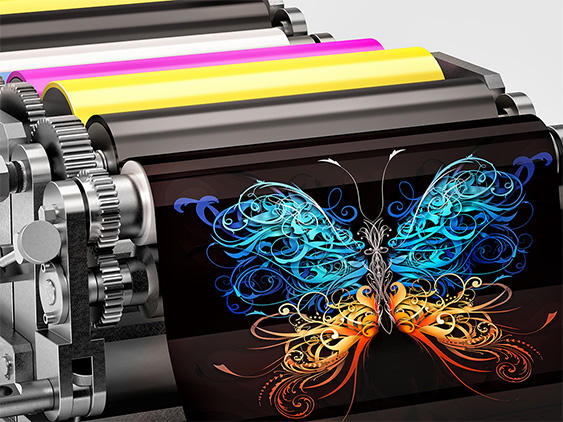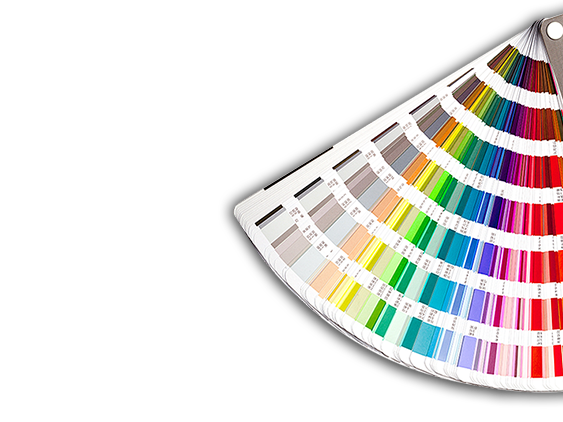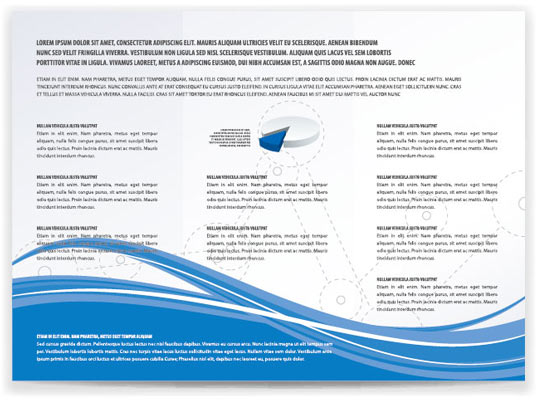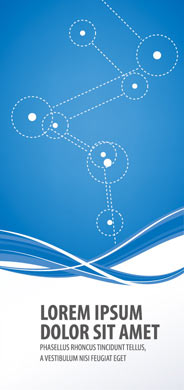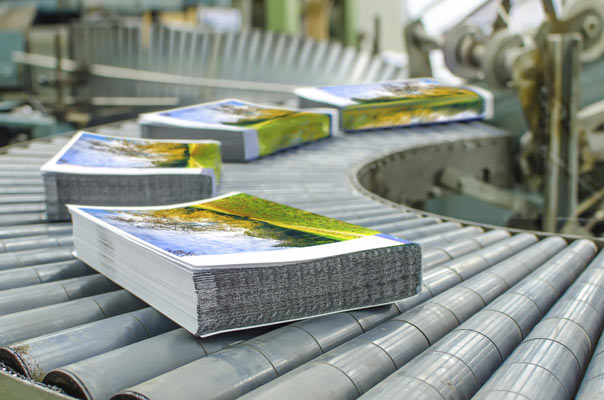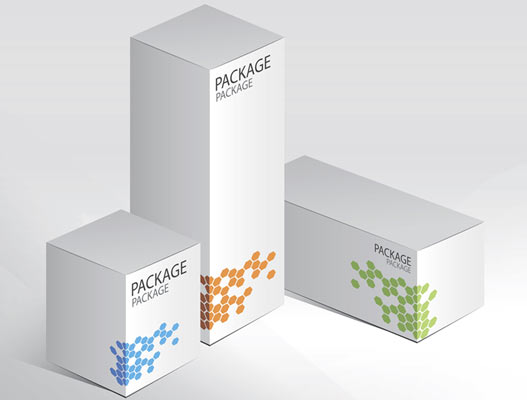 Offset Printing

We provide quality offset printing.Client gets cost effective and high quality images. Technology of offset printing provides long lasting excellent quality end result.

Digital Printing

Using latest technology,we provide print design solution and custom graphic design solutions to help you in strengthening your business.

Screen Printing

We help you to advertise your message or business with high quality ,cost effective screen printing.Screen printing is advantageous than other printing processes

Corporate Gifts

Metroplus understands your subtle feelings for your employees or your valuable customers.We provide innovative designs and ideas for surprising them with gifts.
Retail store signs are indispensable elements in the success of a business. whatever the characteristics of business, good igns help locate your store, direct customers to…

Read More

Exterior signs draw attention to your business, establish brand identity and can assist clienteles in navigation. First Impressions Count. The design, look & feel of…

Read More

"In advertising, not to be different is virtually suicidal" – Bill Bernbach We Metroplus advertising pride ourselves in holistically servicing all your advertising requirements with…

Read More
How Retailers Can Benefit From an LED Sign Display
2
MAY 17
How Retailers Can Benefit From an LED Sign Display
By metro /
How can a digital sign display benefit a business? Well for starters, its eye catching, certainly more-so than a static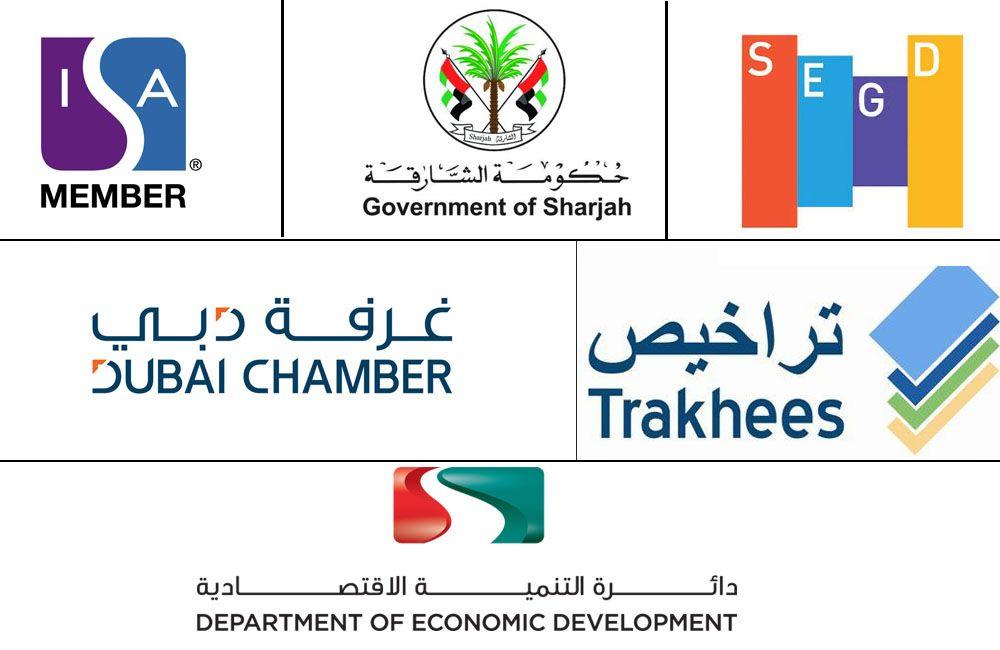 Adding impressions to your business!
Metroplus advertising has an outstanding management and creative team with highly dedicated employees with years of experience in custom layout, commercial prints, media roll outs, fabrication, and installation of signs and graphics of all types. Customers may vary from small to large, local to international, individuals to multinational conglomerates, can have Team Metroplus advertising promoting their businesses and services
we had an excellent exhibition because of Metroplus team who built an amazing stand within a short period of time with excellent quality. Simply superb.

Inspired Lighting Ltd – UK